5 best Free Fire characters for the Factory Challenge in June 2021
The Factory Challenge is a popular custom room challenge in Free Fire where players must engage in a one-on-one battle on the Factory roof on the Bermuda map, using just their fists or melee weapons. In the Factory Challenge, players can choose any Free Fire character to have the fistfight but the right characters will…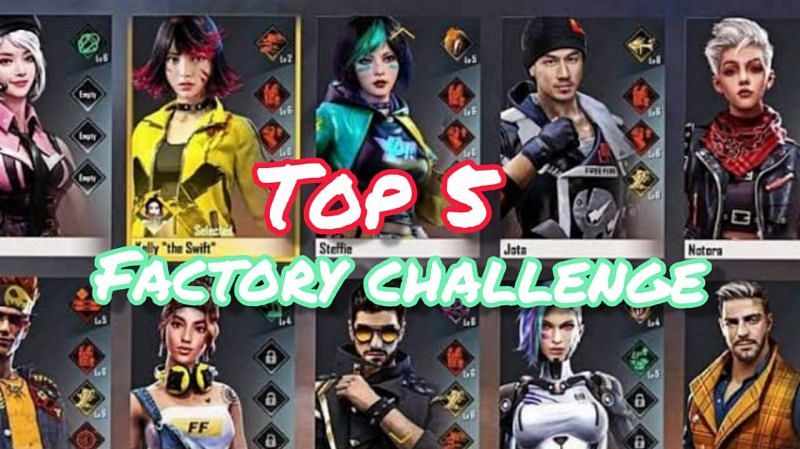 The Factory Challenge is a popular custom room challenge in Free Fire where players must engage in a one-on-one battle on the Factory roof on the Bermuda map, using just their fists or melee weapons.
In the Factory Challenge, players can choose any Free Fire character to have the fistfight but the right characters will prove invaluable in this challenge.
Thus, this article covers some of Free Fire's most powerful characters for the Factory Challenge in June 2021.
Most potent Free Fire characters for the Factory Challenge
#1 – Kla
K's active ability, Master of All, provides players 50 EP. When in jiu-jitsu mode, allies within a 6 meter radius can gain a 500% increase in EP conversion rate.
In psychological mode, the character recovers 2 EP every three seconds, up to 100 EP. The mode switch takes three seconds to complete.
The psychological mode of K is beneficial for this challenge because players gain extra EPs during fistfights, giving them an HP advantage over opponents.
#4 – Elite Hayato