5 best gloo wall skins in Free Fire for OB28 version
Gloo walls are one of the essential in-game utilities in Free Fire that help players take instant cover by deploying them. In order for it to function, players must throw gloo wall grenades, and after a few seconds, barriers will emerge as an instant cover. Along with skins and bundles for characters, weapons, and vehicles,…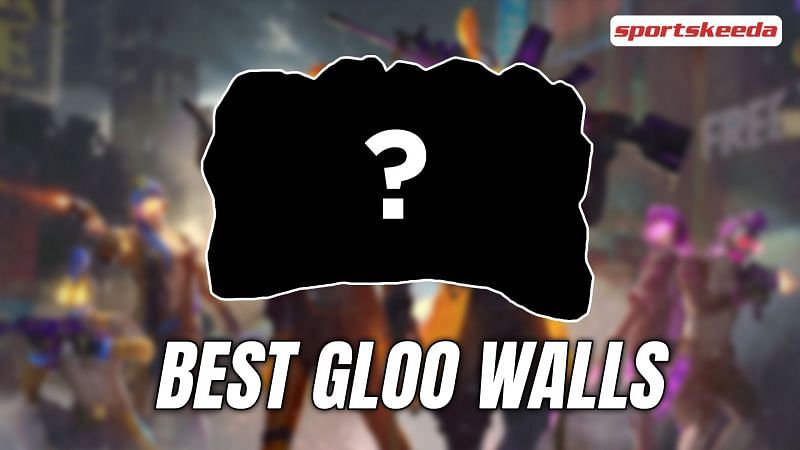 Gloo walls are one of the essential in-game utilities in Free Fire that help players take instant cover by deploying them. In order for it to function, players must throw gloo wall grenades, and after a few seconds, barriers will emerge as an instant cover.
Along with skins and bundles for characters, weapons, and vehicles, Free Fire offers exclusive skins for gloo walls as well. Although the gloo wall skins do not affect the gameplay, it definitely increases the aesthetic appeal.
Today, this article lists some of the best-looking gloo wall skins in Free Fire's OB28 version.
---
Which are the best gloo wall skins in Free Fire?
1) Death Guardian
The Ancient Order gloo wall skin came as a reward for the pre-order of Elite Pass Season 24. The gloo wall skin features an impression of a samurai holding two blades in each of his hands. The primary background is white, with the image printed in the middle.
The skin looks pretty attractive, and many players from Season 24 own this.
---
3) Plan Bermuda