5 best tips to use snipers in Free Fire for accurate headshots
Free Fire has a robust selection of firearms. They are divided into many different categories, such as ARs, SMGs, shotguns, and snipers. It's imperative to be able to effectively use each of them to become a better player. For long-range combat, the KAR98K, the AWM, and the M82B are excellent weapons. The following tips will…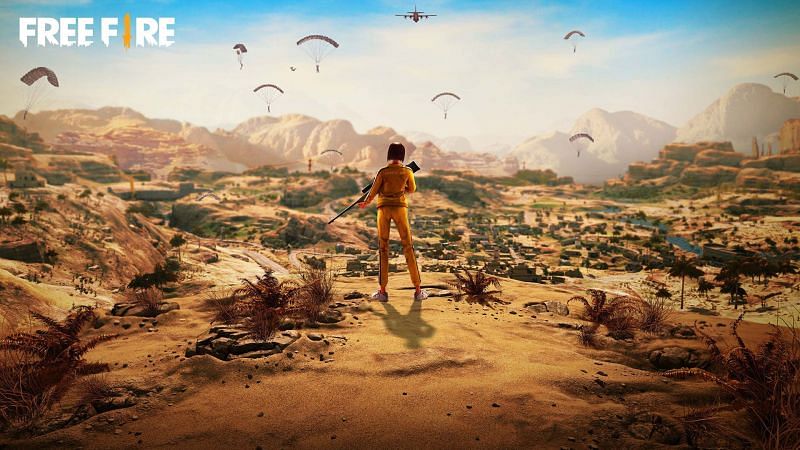 Free Fire has a robust selection of firearms. They are divided into many different categories, such as ARs, SMGs, shotguns, and snipers. It's imperative to be able to effectively use each of them to become a better player.
For long-range combat, the KAR98K, the AWM, and the M82B are excellent weapons. The following tips will assist players in becoming better at using sniper rifles and getting more headshots.
Also read: Free Fire OB28 update: New Airship 1v1, Bumper Cars, and chat emojis teased by Garena
---
How to land more headshots using snipers in Free Fire
1) Practice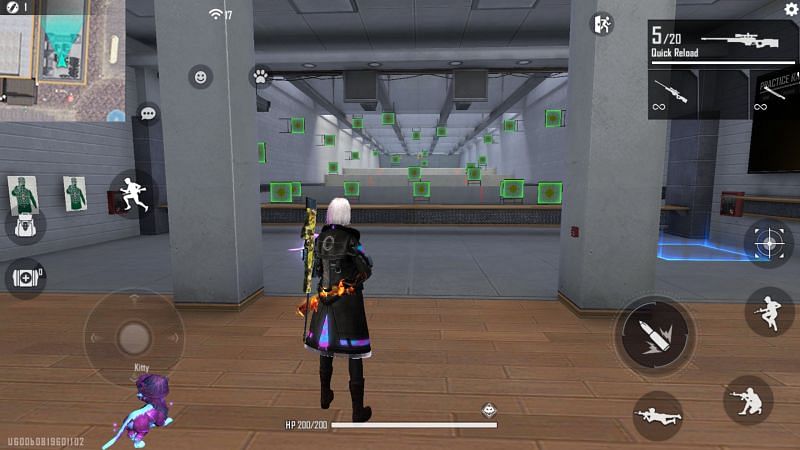 Choosing the right combination of characters can be very helpful in elevating the overall gameplay of the users. Players can use Laura's Sharp Shooter ability, which increases the accuracy when they are scoped in.
Initially, the buff in the accuracy is by 10, and at the maximum level, it is 30. Having this character can assist players in shooting down enemies with headshots from a range.
Having Moco's Hacker Eye in the combination can also prove to be quite beneficial as once the enemy has been shot, the information about their location is shared.
Also read: 5 best Magic Cube bundles in Free Fire
---
3) Sensitivity settings