FEATURE: The New Anime Films I'm Really Excited About in 2021
[ad_1] Hello everyone, and welcome back to Why It Works. I'm sure you're all enjoying the commencement of the spring anime season, but at the moment, my mind is utterly preoccupied with something else entirely: the final Rebuild of Evangelion film, 3.0+1.0 Thrice Upon a Time. Neon Genesis Evangelion was the show that first…
[ad_1]

Hello everyone, and welcome back to Why It Works. I'm sure you're all enjoying the commencement of the spring anime season, but at the moment, my mind is utterly preoccupied with something else entirely: the final Rebuild of Evangelion film, 3.0+1.0 Thrice Upon a Time. Neon Genesis Evangelion was the show that first inspired my passion for anime, and at this point, I've been waiting for the end of its Rebuild series my entire adult life. As I've changed, so has Evangelion. It's been a fascinating franchise to grow up with and I'm both eager and a little sad to see that journey come to an end.
Even if you're not onboard the Eva train, this is looking to be a phenomenal year in anime films. And so we come to today's actual topic: let's run down some of the exciting film productions soon to be gracing our screens!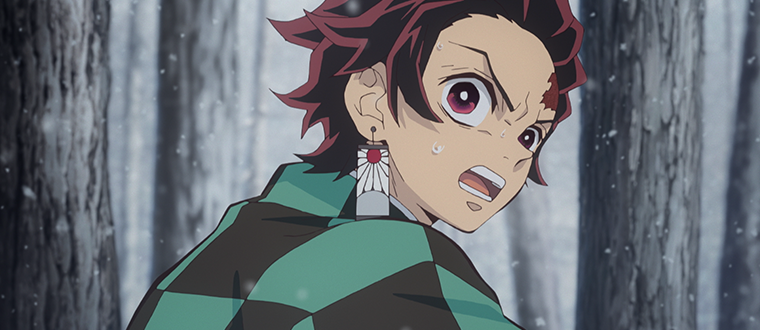 First off, if you're an action fan, the future is looking bright in terms of tie-in movies. Demon Slayer's Mugen Train film broke an absurd number of box office records upon its Japanese release, and from everything I've heard, it's an absolutely dazzling visual experience. If you're caught up on Demon Slayer, I'm sure you're well aware of how ufotable's talented animators and uniquely effective digital integration elevated its fight scenes; given the show proper's highlights, I can't even imagine how good the film will look. The second it's available on streaming services, I'm certainly checking it out.
Personally, though, I'm more of a My Hero Academia fan than a Demon Slayer one, meaning I'm going to have to wait a little longer for my fix. This summer, the third My Hero Academia film will be released, directly following the first half of Season 5. I greatly enjoyed the first My Hero Academia movie, but frankly, I think the second film is actually the franchise's high point so far. Building fight scenes from the ground up specifically for animation, that film was able to bring 1-A's talents to life in glorious collaborative fashion, embodying the highest promise of the show's potential. Topping that film would be a tall order, but I don't expect My Hero's team to back down from the challenge, and am eager to see what they come up with.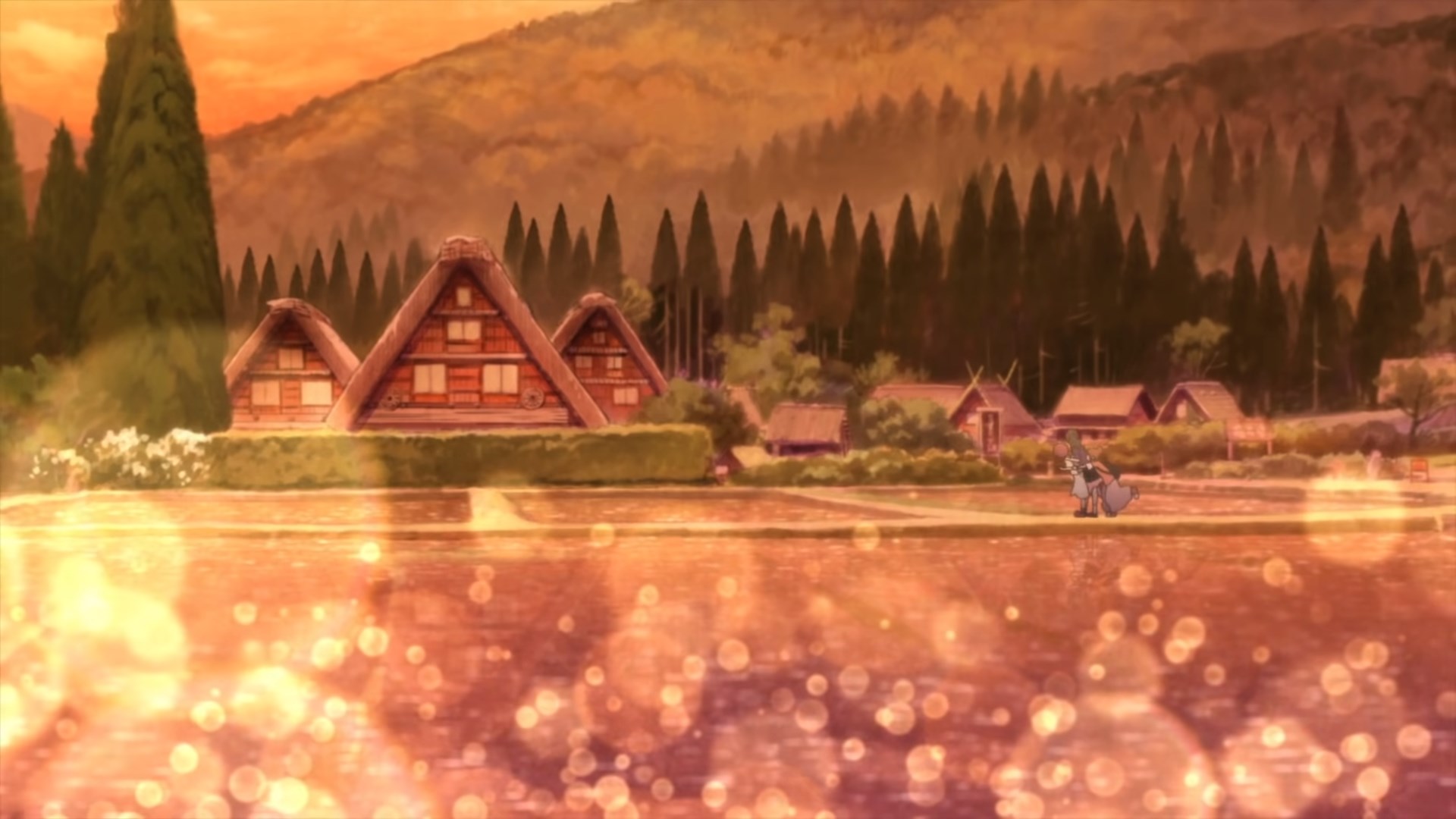 Outside of action properties, the big franchise adaptations all seem designed to please me specifically. I adored Violet Evergarden back in 2018 and am beyond excited for its soon-to-arrive tie-in film. Based on trailers alone, the film is looking to be a devastating follow-up to the series proper, while carrying on its tradition of beautiful artistry that only Kyoto Animation could provide. Also, the Ojamajo Doremi revival film comes out in just about a week, returning one of the greatest children's series of all time to the silver screen. If you're not familiar with Doremi, I've already written a tearful article exploring my love of the franchise and hope you'll be joining the ojamajos this spring.
Fortunately, even if you're not up to date on any of those franchises, there are some tantalizing self-contained films to look forward to. As I mentioned back in the fall, Josee, the Tiger and the Fish is looking to be an absolutely marvelous adaptation with a gorgeous look that feels reminiscent of Naoko Yamada's masterpieces. Additionally, the ever-reliable Mamoru Hosoda has a new film coming out this summer that looks to return to Summer Wars' fascination with digital worlds. Hosoda's production pipeline is so consistent that he's essentially a semi-annual institution at this point, but that doesn't make his work any less welcome. I had a great time with both of his most recent features, and have no reason to suspect that'll end anytime soon. And just a few days ago, Toho released a teaser trailer for The Deer King, a fantasy adaptation from the director of Moribito. Even just limited to standalone features, the year is looking bright!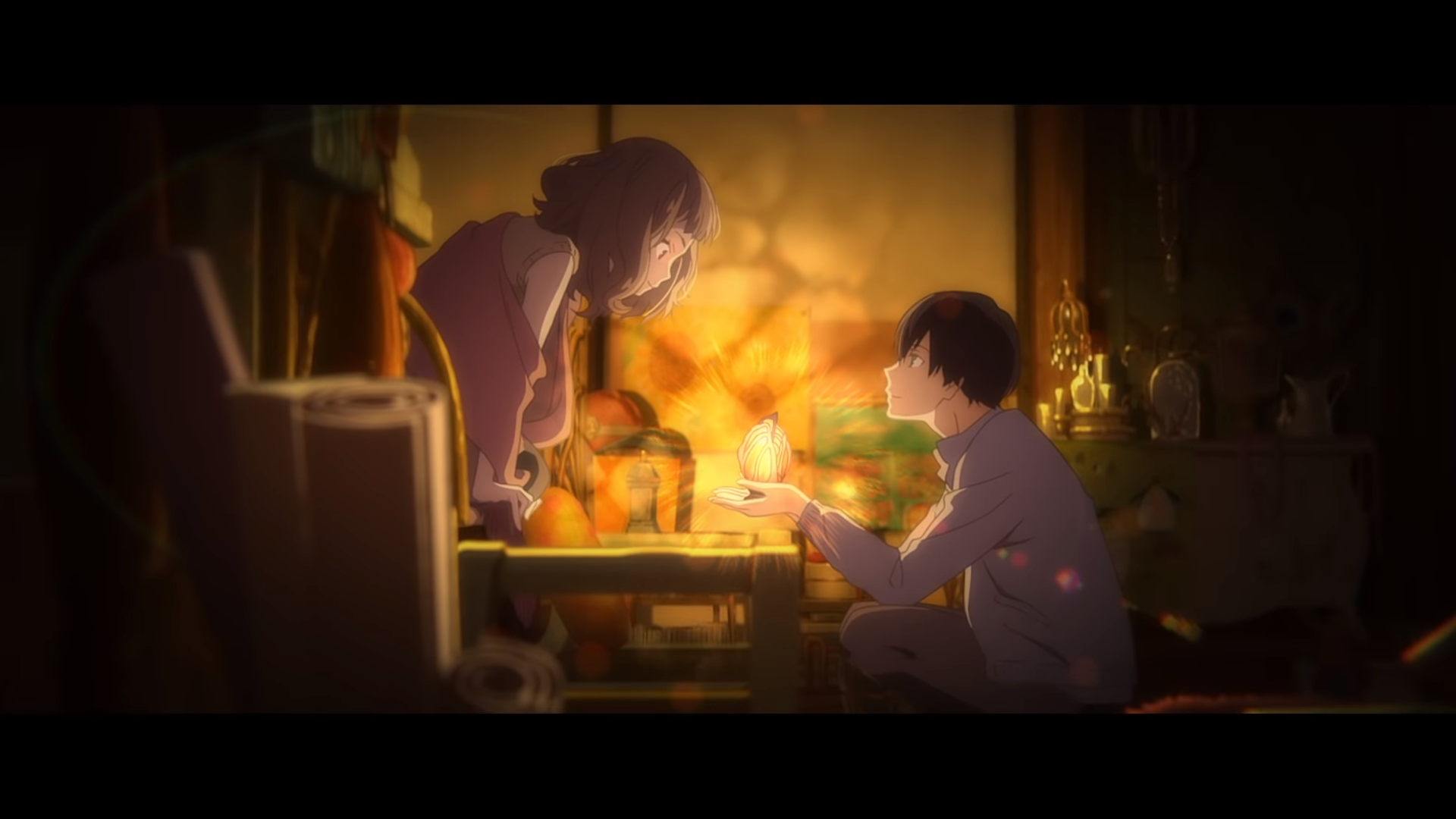 Finally, the last film I'm looking forward to seems likely to be this year's sleeper property: Pompo the Cinephile. Based on the film's early trailers, it's looking to be a magnificent visual experience, combining cartoonish character acting fundamentals with ambitious style shifts and multiple cinematic worlds. The film's visual creativity makes sense, given its director is Takayuki Hirao. In his early career, Hirao collaborated closely with Satoshi Kon, gaining an appreciation for mind-bending animation that would lead to him becoming one of ufotable's most creative and experimentally minded directors. Hirao possesses a truly distinct artistic perspective and I'm eager to see him bring his vision to Pompo the Cinephile.
All in all, it's looking to be an impressive year in anime films. From long-running franchises to adaptations and originals, we've got plenty of movies to look forward to and I'm personally planning on checking out pretty much all of them. I hope you've found a film or two that seems promising among my selections.
Let me know what you're most excited for in the comments!

---
Nick Creamer has been writing about cartoons for too many years now and is always ready to cry about Madoka. You can find more of his work at his blog Wrong Every Time, or follow him on Twitter.
Do you love writing? Do you love anime? If you have an idea for a features story, pitch it to Crunchyroll Features!
[ad_2]