Free Fire Help Center: How to report hackers, contact customer service for queries, and more
Like every other game, Free Fire has a Help Center where players can voice their grievances and complaints. One might encounter issues such as payment failure while topping up diamonds and others. In such situations, players should disclose their issues to Free Fire's customer support. One of the common problems today in online multiplayer games…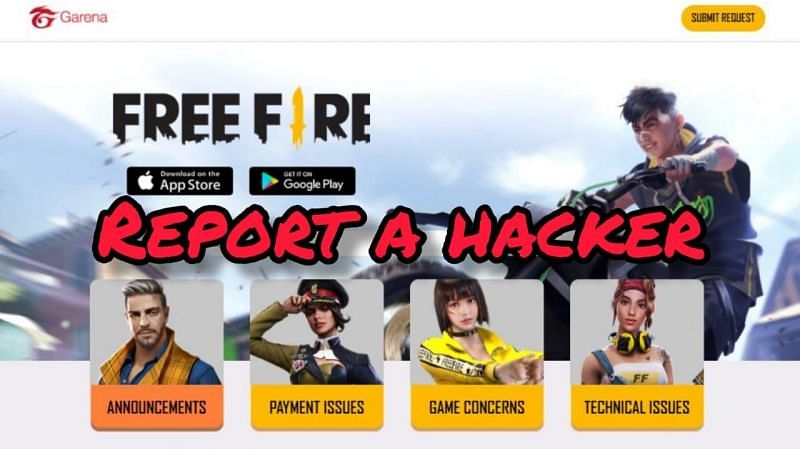 Like every other game, Free Fire has a Help Center where players can voice their grievances and complaints. One might encounter issues such as payment failure while topping up diamonds and others. In such situations, players should disclose their issues to Free Fire's customer support.
One of the common problems today in online multiplayer games is the occurrence of hackers. Players modify game files and use them to their benefit to win matches. Free Fire players often face hackers during matches. To help them out, Garena established dedicated customer care support.
Players can report hackers in the Help Center so that Garena can take necessary actions against them.
This article will guide players on how to report hackers in the Garena Help Center and contact them for other in-game queries.
Also read: DJ Alok vs Elite Kelly: Which Free Fire character is better for rank push?
---
Contacting the Free Fire Help Center for reporting hackers and making in-game queries
Players can submit a request to the Free Fire Help Center regarding the following problems:
Game Concerns
Payment issues
Hacker Report
Negative Diamonds
Here's how players can report hackers to customer support for the Garena Free Fire:
Step 1: Visit the "ffsupport.zendesk.com" website and tap on the "Submit a request" button present in the top-right-hand side corner of the web page.
Step 2: Choose the country and fill out a generic form with information about their in-game ID, along with many other things. They can then pick the type of request to report (Hacker Report in this case) by clicking the drop-down arrow.
Step 3: Select the type of cheat/hack used by the suspect. There will be a drop-down list of various kinds of cheats. Tick the suitable one.
Step 4: Report the exact in-game name used by the hacker.
Step 5: Players will also have to attach proof of the hack in a video format. Only hack reports with video attachments as proof will be entertained. Players must ensure that the video clearly shows that the reported user is hacking.
Screenshots will not be honored as proof since they can easily be edited.
Step 6: After attaching the video file at the bottom of the webpage, click on 'Submit.' Garena will take proper action if the video file proves to be legitimate.
It is important to enter accurate information. If the data is not correct, Free Fire will reject the appeal.
Also read: 5 best Free Fire pets to pair with Hayato in the Clash Squad mode
Published 11 Apr 2021, 12:10 IST