Genshin Impact 1.6 to bring major features to Serenitea Pot: Companion move-in feature, increased load value, and more details explained
Genshin Impact will soon improve upon its newest major feature, adding companions and increasing load capacities in the Serenitea Pot. Version 1.5 introduced players to their new housing realms. In them, Travelers can place furniture items, trees, animals, and many different decorations. The Genshin Impact team recently confirmed that in version 1.6, players will place…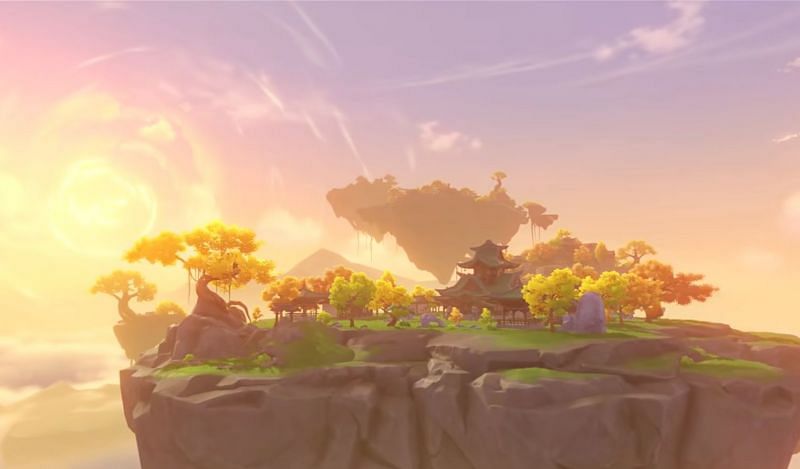 Genshin Impact will soon improve upon its newest major feature, adding companions and increasing load capacities in the Serenitea Pot.
Version 1.5 introduced players to their new housing realms. In them, Travelers can place furniture items, trees, animals, and many different decorations. The Genshin Impact team recently confirmed that in version 1.6, players will place playable characters in their realms as well. Furthermore, in 1.6, players will be able to place more decorations in their Serenitea Pot.
Also read: Genshin Impact 1.6 update: Release date, character banners, leaked Archipelago trailer and more details
---
Genshin Impact companion move-in feature will allow characters to be placed in Teapot realm
Companion move-in feature
In version 1.6 of Genshin Impact, the Serenitea Pot placement mode will feature a new "Companion" tab. Here, players will be able to place the characters they own into their realms.
Travelers will soon have more conversations with their favorite characters and use them as a part of their realm designs as well. Characters also offer realm-specific dialogue, with more options unlocked at higher Companionship EXP levels.
Every character also has his/her own favorite Furnishing Sets that will be purchasable from the Realm Depot. When placed, players will receive some Primogems and other rewards.