Genshin Impact 1.6 update to bring companion move-in feature: Function, rewards, and benefits explained
Fans of the Serenitea Pot system will be looking forward to the companion move-in feature found in the Genshin Impact 1.6 update. The companion move-in feature is as the name implies; it's a feature that allows the players the ability to have some of their companions move into their home. This will tie in heavily…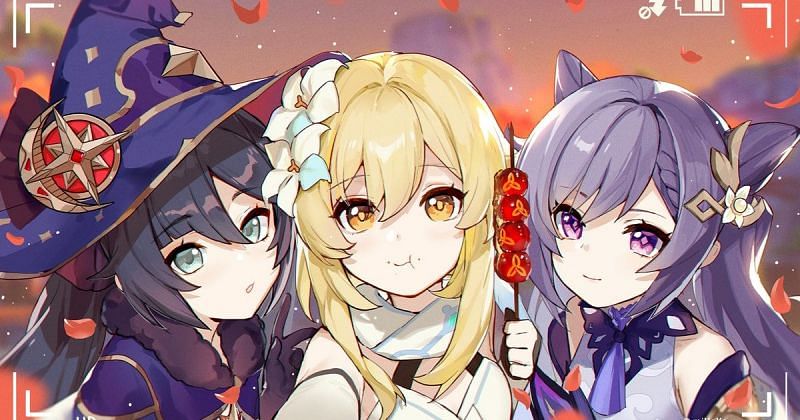 Fans of the Serenitea Pot system will be looking forward to the companion move-in feature found in the Genshin Impact 1.6 update.
The companion move-in feature is as the name implies; it's a feature that allows the players the ability to have some of their companions move into their home. This will tie in heavily with Companionship EXP, but there are other benefits worth sharing in the article below.
---
---
Genshin Impact 1.6 update info about the companion move-in feature
Genshin Impact's 1.6 update will introduce a lot of new and exciting content for players to enjoy, but fans of the Serenitea Pot feature will get some new fun features to mess around with. One of these is "Companion Move-In," which is a new feature that will reward players for bringing their characters into their home.
Companion Move-In requirements
In order to make full use of the Companion Move-In feature, Genshin Impact players will have to complete the quest, "Idle Teapot Talk." It will be an easy quest, so players won't have to worry about spending too much time completing it.
This quest requires "A Teapot to Call Home: Part II" to be completed.
The Companion Move-In Feature