Genshin Impact YouTuber finds a bug to farm infinite resources; here's how to do it
A Genshin Impact player has found a bug that is allowing players to gather infinite resources just by standing near bushes and trees. All players will need to accomplish this glitch are two devices and Xingqiu. Players who are familiar with Xingqiu's Elemental Skill may know of its effect on the plant life of Teyvat,…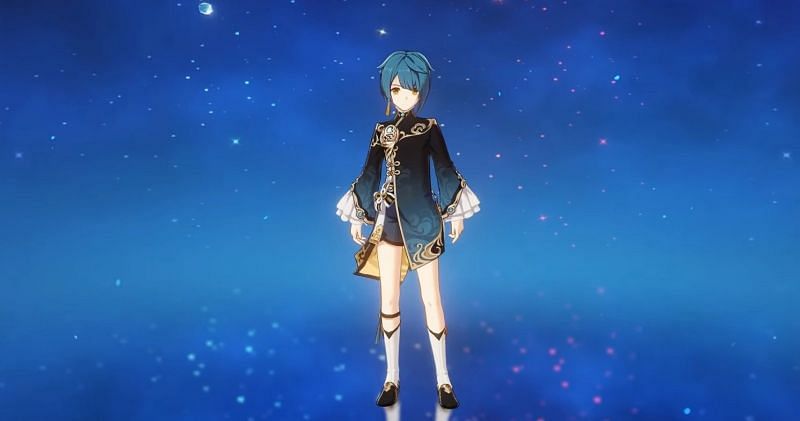 A Genshin Impact player has found a bug that is allowing players to gather infinite resources just by standing near bushes and trees. All players will need to accomplish this glitch are two devices and Xingqiu. Players who are familiar with Xingqiu's Elemental Skill may know of its effect on the plant life of Teyvat, but they may not know that it can be utilized to farm as many mushrooms, bird eggs and lizard tails as players want. Players can find out how to do this easy bug here and gather as many resources as they need.
---
Genshin Impact bug allows for players to farm infinite Matustakes, Eggs, and Lizard Tails
This Genshin Impact glitch has been found by a player on Youtube known as taka gg and is one of the easiest glitches to accomplish in Genshin Impact. Players will have to follow some simple steps, and they can have their very own lawnmower to cut through bushes and trees as they farm these resources. Players should head to the upper levels of Mondstadt near the waypoint and stand near the various bushes and small trees. This is where they can begin to set up this new glitch.