Haruka Takachiho Planned Crusher Joe 2 Film with Katsuhiro Otomo, but Never Happened
[ad_1] Japanese sci-fi author Haruka Takachiho revealed on Twitter today that he planned a sequel to the 1983 anime film adaptation of his popular novel series Crusher Joe, and that it was supposed to be a collaboration project with Katsuhiro Otomo (AKIRA). The first anime film was released in Japan on March 12, 1983. It…
[ad_1]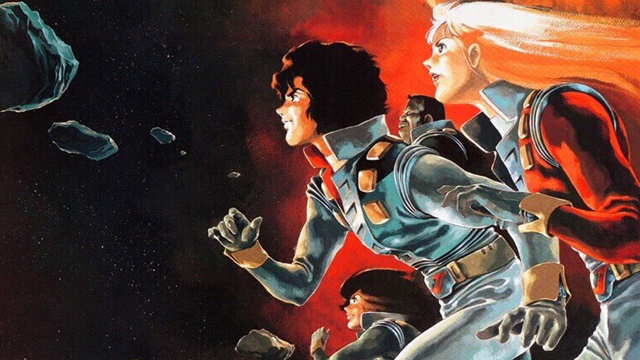 Japanese sci-fi author Haruka Takachiho revealed on Twitter today that he planned a sequel to the 1983 anime film adaptation of his popular novel series Crusher Joe, and that it was supposed to be a collaboration project with Katsuhiro Otomo (AKIRA).
The first anime film was released in Japan on March 12, 1983. It was directed by the novel's original illustrator Yoshikazu Yasuhiko on a screenplay co-written by Takachiho and Yasuhiko. Otomo joined the first film as one of many guest designers, including Akira Toriyama, Hideo Azuma, and Rumiko Takahashi.
Takachiho writes,
A long time ago, I spent a night with Katsuhiro Otomo at a Japanese inn in Shuzenji, working on a proposal for Crusher Joe: The Movie 2. Otomo drew the storyboard for the beginning of the film, colored it with markers, then handed it over to Sunrise, but the project fell through, and now I don't even know where Otomo's hand-drawing storyboard and the proposal are.
むかし、大友克洋さんと一晩、修善寺の旅館にこもって「クラッシャージョウ映画版2」の企画書をつくった。

大友さんが作品冒頭の絵コンテを描き、マーカーで着色して、サンライズに渡したんだけど、話は立ち消えになり、いまはもうその大友さん直筆の絵コンテや企画書がどこにあるのかもわからない。

— 高千穂遙 (@takachihoharuka) April 6, 2021
The anime project later followed with two OVAs without Otomo's involvement – Crusher Joe: The Ice Prison in February 1989 and Crusher Joe: The Ultimate Weapon: Ash in June 1989.
The 1983 film's original poster visual: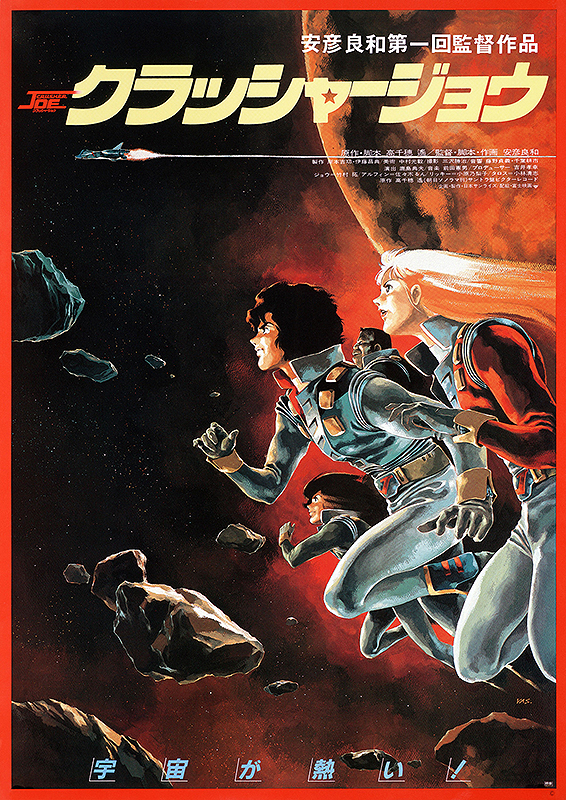 ---
Source: Haruka Takachiho official Twitter
© Takachiho&Studio Nue, Sunrise

[ad_2]