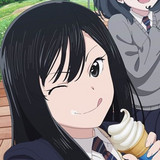 One day before its premiere in Japan tomorrow, the official website for the TV anime adaptation of Tone Koken's light novel Super Cub posted a new visual of three high school girls – Koguma (CV: Yuki Yomichi), Reiko (Ayaka Nanase), and Shii Eniwa (Natsumi Hioka) – happily eating soft serve ice cream after school.
The anime's story is set in Hokuto-city, Yamanashi Prefecture, and follows a high school girl Koguma, who has thought she has nothing – no parents, no friends, and no hobbies. When she enters high school, she meets a Honda Super Cub 50. Then, she starts expanding her world while growing through her relationship with the motorcycle.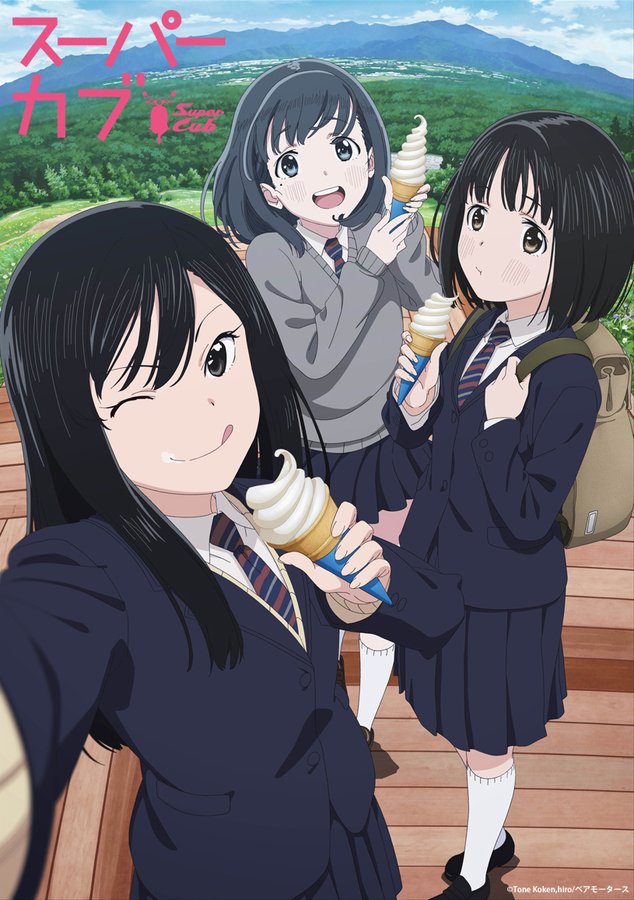 Message from Koguma VA Yuki Yomichi:
Like Koguma, I got my motorcycle license when I was in high school and rode it a lot for various purposes, including going to school. I loved to play outside since I was a little kid, and I took a detour on my bike every day after school before going home. There was no one else around me who rode motorcycles, but I didn't feel lonely at all. I think it was because I looked at my bike as if it were my partner. The time I spent with my bike became my youth itself. The anime "Super Cub" is a wonderful series that gives us the beauty of everyday life with motorcycles, which seems so ordinary, with a nostalgic feeling. I'm sure you'll like it too! I am truly grateful to have encountered this wonderful anime.
1st episode screenshots: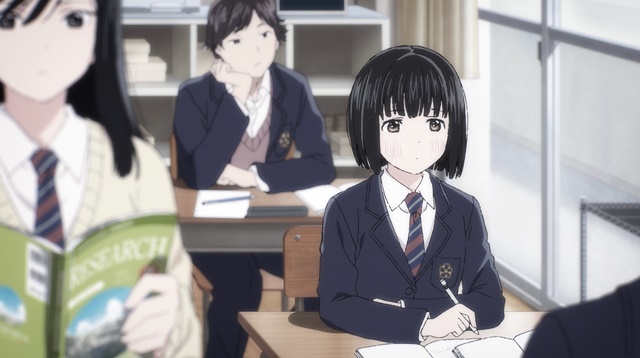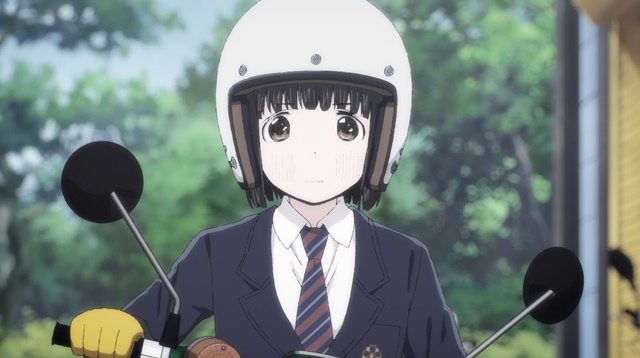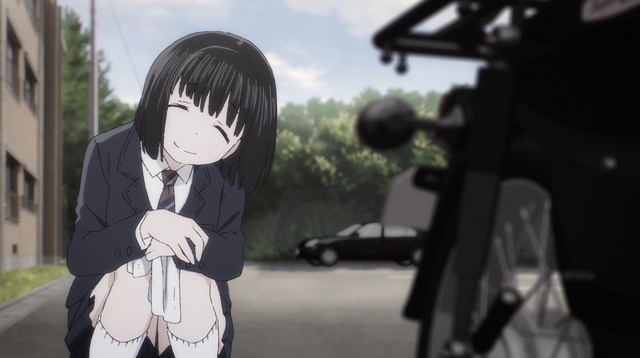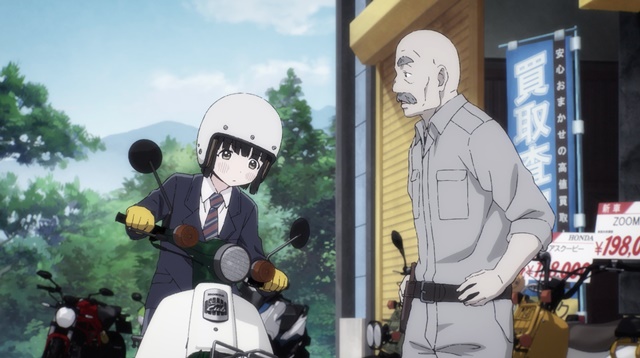 1st PV:
---
Source: TV anime "Super Cub" official website / Twitter
© Tone Koken,hiro/Bear Motors