How to generate stylish Free Fire names with unique symbols
Every player in Free Fire has to set an IGN or in-game name when creating their account for the first time. Players often want cool and stylish names in order to stand out from other users in the game. Since regular keyboards do not have fancy fonts and symbols, players can use multiple IGN-generating websites…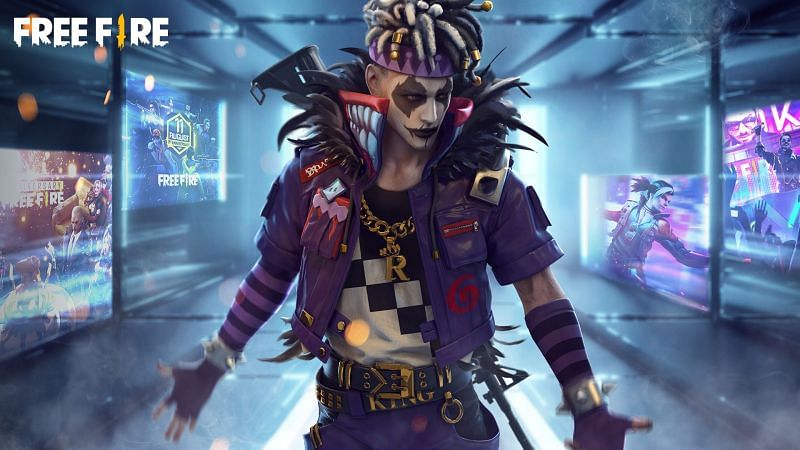 Every player in Free Fire has to set an IGN or in-game name when creating their account for the first time. Players often want cool and stylish names in order to stand out from other users in the game.
Since regular keyboards do not have fancy fonts and symbols, players can use multiple IGN-generating websites to create a cool name.
This article is a step-by-step guide on how players can create such names for Free Fire.
---
Also read: Nobru's Free Fire ID, stats, K/D ratio, headshots, and more
---
How to create stylish names for Free Fire
Free Fire players can find many usernames on websites such as nickfinder.com. They can also create IGNs using websites like fancytextguru.com, fancytexttool.com, and lingojam.com.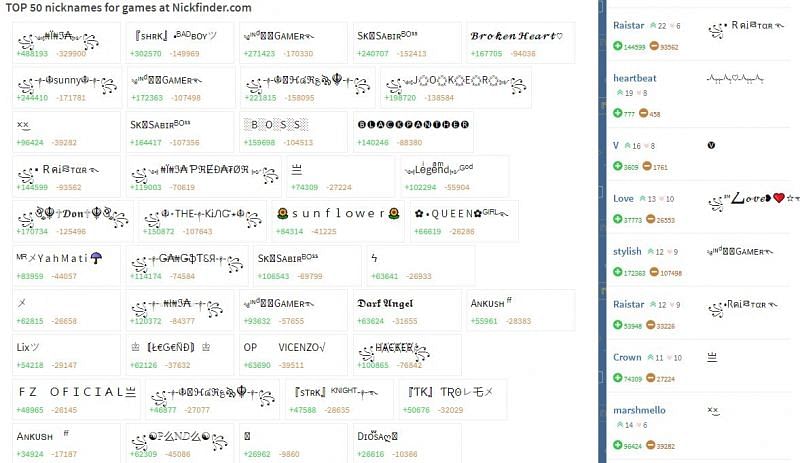 Players can follow these steps to change their IGN in Free Fire:
Step 1: Players must open Free Fire and click on their profile banner in the top-left corner of the screen.
Step 2: They should then click on the "Edit" icon, as shown in the picture below: