In Genshin Impact, artifacts are the backbone of a character's build. Players equip their characters with the best artifacts they own, buffing the characters' base stats.
There are many ways to obtain artifacts, but the 5-star artifacts are rather rare, especially for early-game players.
Also read: Genshin Impact Eula build guide: Best artifacts and weapons for DPS role
---
A beginner's guide to getting 5-star artifacts in Genshin Impact
After reaching Adventure Rank 45, players can challenge the most difficult chambers in any artifacts domain. By completing these challenges and offering original or condensed resin, players will receive at least one 5-star artifact.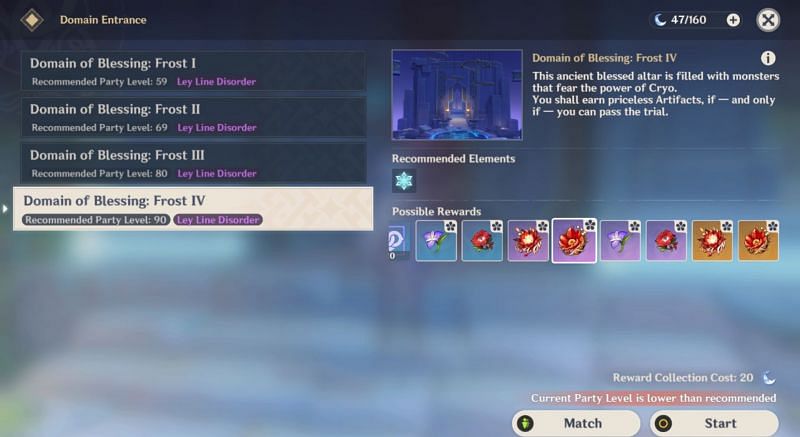 Interacting with the antique unlocks the "Legendary Treasure" achievement and awards one 5-star artifact.
Also read: Shrines of Depths in Genshin Impact: Rewards, how to find and more details