Moony pet in Free Fire: Price, ability, and more details
Free Fire pets are more than just a player's companion in the game. They have unique abilities that help players defeat their opponents on the battleground. There are currently 15 pets available in the game, with Moony being the most recent addition. Moony was first introduced in Free Fire on May 25th via the 'Moony…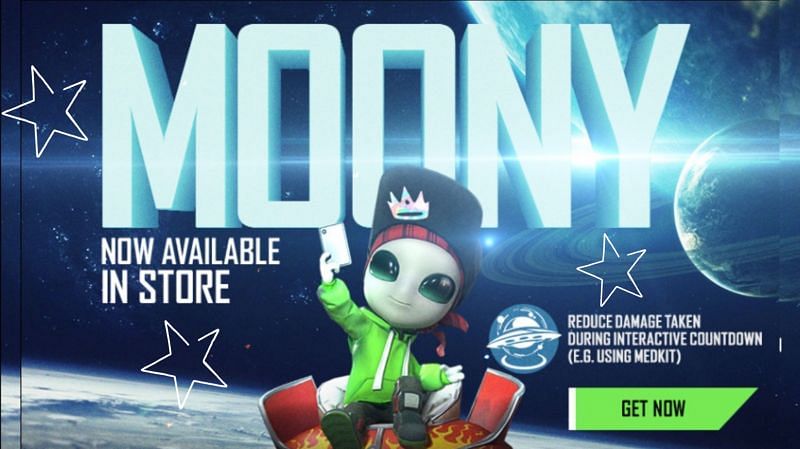 Free Fire pets are more than just a player's companion in the game. They have unique abilities that help players defeat their opponents on the battleground.
There are currently 15 pets available in the game, with Moony being the most recent addition.
Moony was first introduced in Free Fire on May 25th via the 'Moony Top Up' event. In the event, players were able to claim the pet by topping up 100 diamonds. Since the event ended on May 31st, players can now buy Moony from the 'Store' section in the game.
---
Moony's ability in Free Fire
---
Also read: Elite Andrew vs Jai: Which Free Fire character is better for Clash Squad mode?
---
Price and how to buy Moony