PUBG Mobile: PMPL Season 1 Arabia Finals day 1 overall standings, highlights and more 
Day 1 of the finals of the PUBG Mobile Pro League Arabia (PMPL) Season 1 2021 came to an end today after an exciting day of action. At the end of the day, Rico Infinity Team emerged at the top of the points table with 91 points and 44 kills. Following them in second place…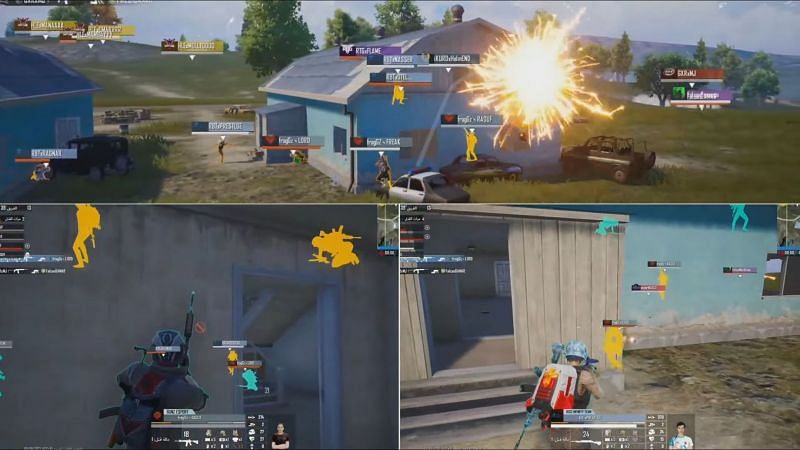 Day 1 of the finals of the PUBG Mobile Pro League Arabia (PMPL) Season 1 2021 came to an end today after an exciting day of action.
At the end of the day, Rico Infinity Team emerged at the top of the points table with 91 points and 44 kills. Following them in second place was NASR Esports with 75 points and 31 kills. Third place at the end of the day went to Hotline Esports, with 59 points and 28 kills.
Fan-favorite team Galaxy Racer finished their day in the 5th spot with 55 points and 26 kills.
Earlier, the top 16 teams from the PMPL League stage had qualified for the finals of the event.
PMPL Season 1 Arabia Finals day 1:-