PUBG Mobile: PMPL Season 1 Arabia super weekend 3 day 2 overall standings 
The second day of the third super weekend of the PUBG Mobile Pro League Arabia (PMPL) 2021 League Stage came to an end after an exciting day of battle royale action. After 6 intense matches, in which 16 qualified teams fought tooth and nail, Gunz Esports continued to top the overall standings with 471 points…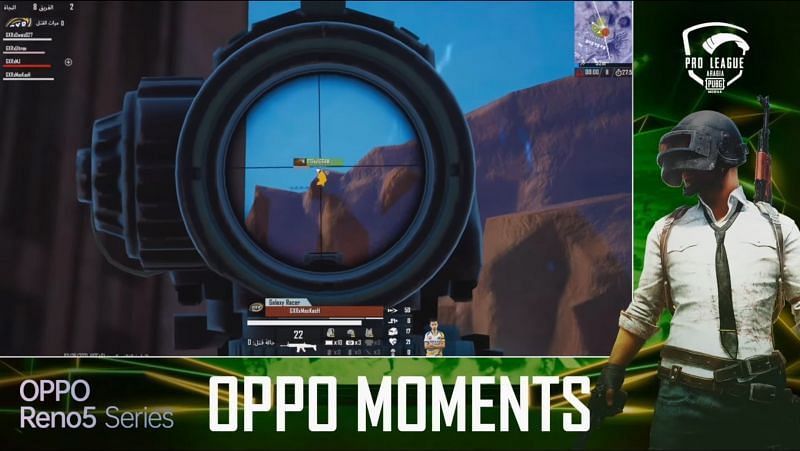 The second day of the third super weekend of the PUBG Mobile Pro League Arabia (PMPL) 2021 League Stage came to an end after an exciting day of battle royale action.
After 6 intense matches, in which 16 qualified teams fought tooth and nail, Gunz Esports continued to top the overall standings with 471 points and 213 kills. Following them in second place was Rico Infinity Team with 352 points and 187 kills. The third place at the end of the day was secured by Alpha Legends with 334 points and 181 kills.
Fan-favorite team Galaxy Racer performed decently today, securing 49 points and taking their overall points tally to 203 points.
PMPL Season 1 Arabia super weekend 3 day 2:-