REPORT: Cast of Mythical Spirit Chronicles TV Anime Summon Thoughts on Their Characters
[ad_1] Concurrent with the announcement that voice actors Akane Fujita and Yuki Kuwahara will be voicing Celia Claire and Aishia in the upcoming TV anime adaptation of Yuri Kitayama's popular Mythical Spirit Chronicles light novel series, also known as Seirei Gensouki: Spirit Chronicles, the pair spoke to Japanese website Cho! Animedia in a pair…
[ad_1]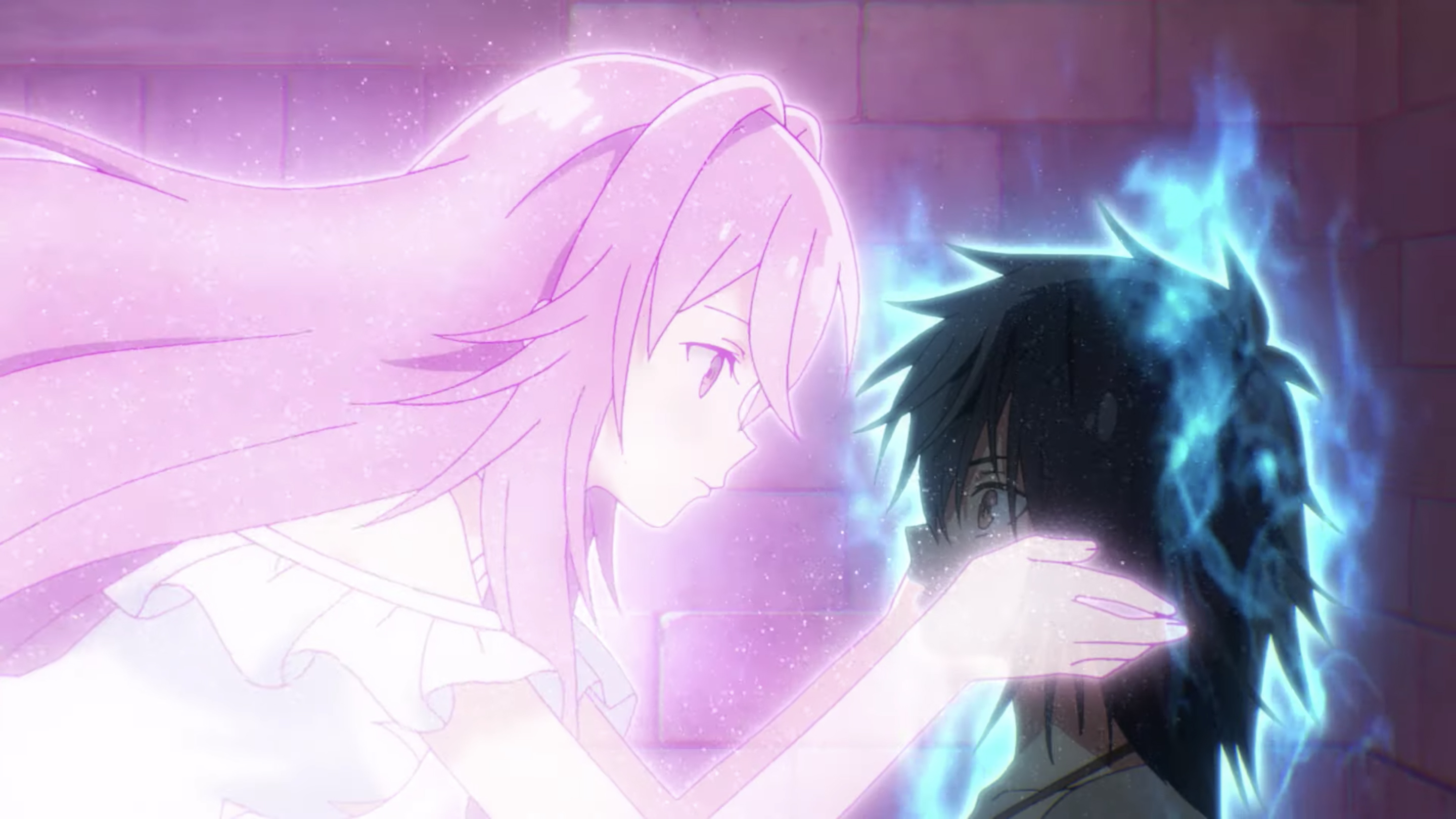 Concurrent with the announcement that voice actors Akane Fujita and Yuki Kuwahara will be voicing Celia Claire and Aishia in the upcoming TV anime adaptation of Yuri Kitayama's popular Mythical Spirit Chronicles light novel series, also known as Seirei Gensouki: Spirit Chronicles, the pair spoke to Japanese website Cho! Animedia in a pair of interviews about their characters and the series as a whole.
We have the pleasure of bringing the interviews to English-speaking audiences for Crunchyroll News. We have combined the interviews for clarity and ease of reading.
---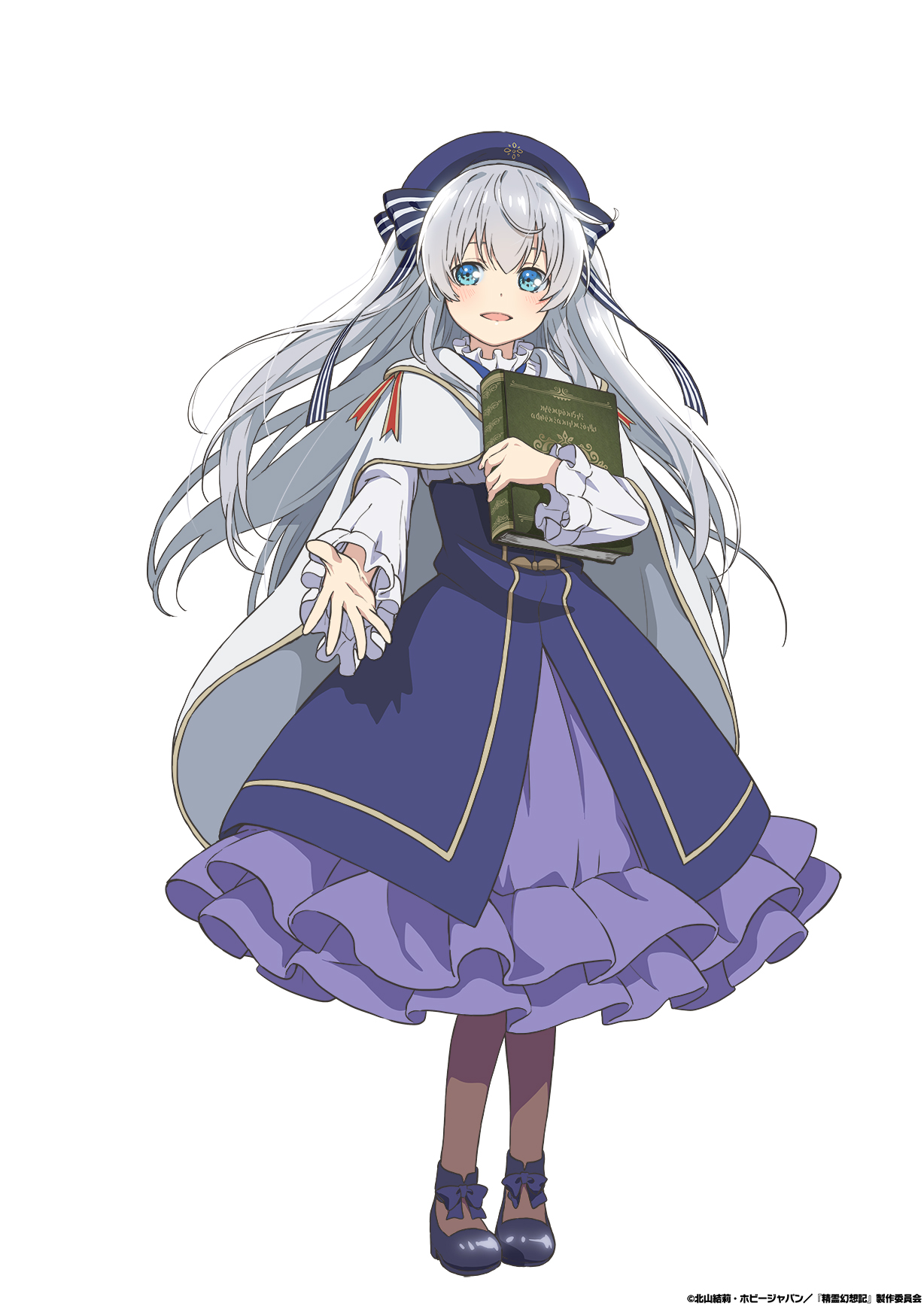 Character art for Celia Claire
Please introduce the character you are voicing for the series. Please let us know if your impression of the character has changed at all since recording the lines.
Fujita: My character is a very smart girl. I've been her voice actor since the drama CD, and back then I had the impression that she acted a little bit more mature than her actual age of 12. However, there is a sense of youthfulness in the way she is teased and influenced by those around her that matches her young age.
Kuwahara: Aishia is a spirit who has a contract with Rio.
My first impression of her was that she was a cool girl who didn't show much emotion but while I was voicing her, I realized that while she had a mysterious atmosphere, she also showed warmth towards Haruto and had the kind of charm that people couldn't help but love. I ask that people please pay attention to the subtle emotional expressions she shows throughout the series!
What do you keep in mind when voicing the character?
Fujita: Because it's anime, the addition of movement and animation enhances the childishness and cuteness of scenes where she's angry or annoyed, which is something I tried to keep in mind.
Kuwahara: I think she's a girl who doesn't have a lot of range in her expressions of joy, anger, sorrow, and pleasure, so when there's an occasional glimpse of transformation in her facial expression, I had to be very conscious of being "careful and delicate" when voicing her.
In what kind of way do you feel you relate to the character you're voicing? In turn, what aspects of the character do you feel you don't relate to? It can be in any aspect, personality, appearance, etc.
Fujita: Celia studies really hard and is adorable, which are both attributes I feel I lack ……! I have so much respect for the way she always treats Rio and everyone else as equals.
As I answer this question, I'm thinking of dying the ends of my hair white, so I might be able to become Celia by about 1 percent sometime soon!
Kuwahara: She has a fluffy and curious air about her, with a sense of her own individual pace that we might share. I could have Aishia's strong and kind heart which is something I deeply admire about her.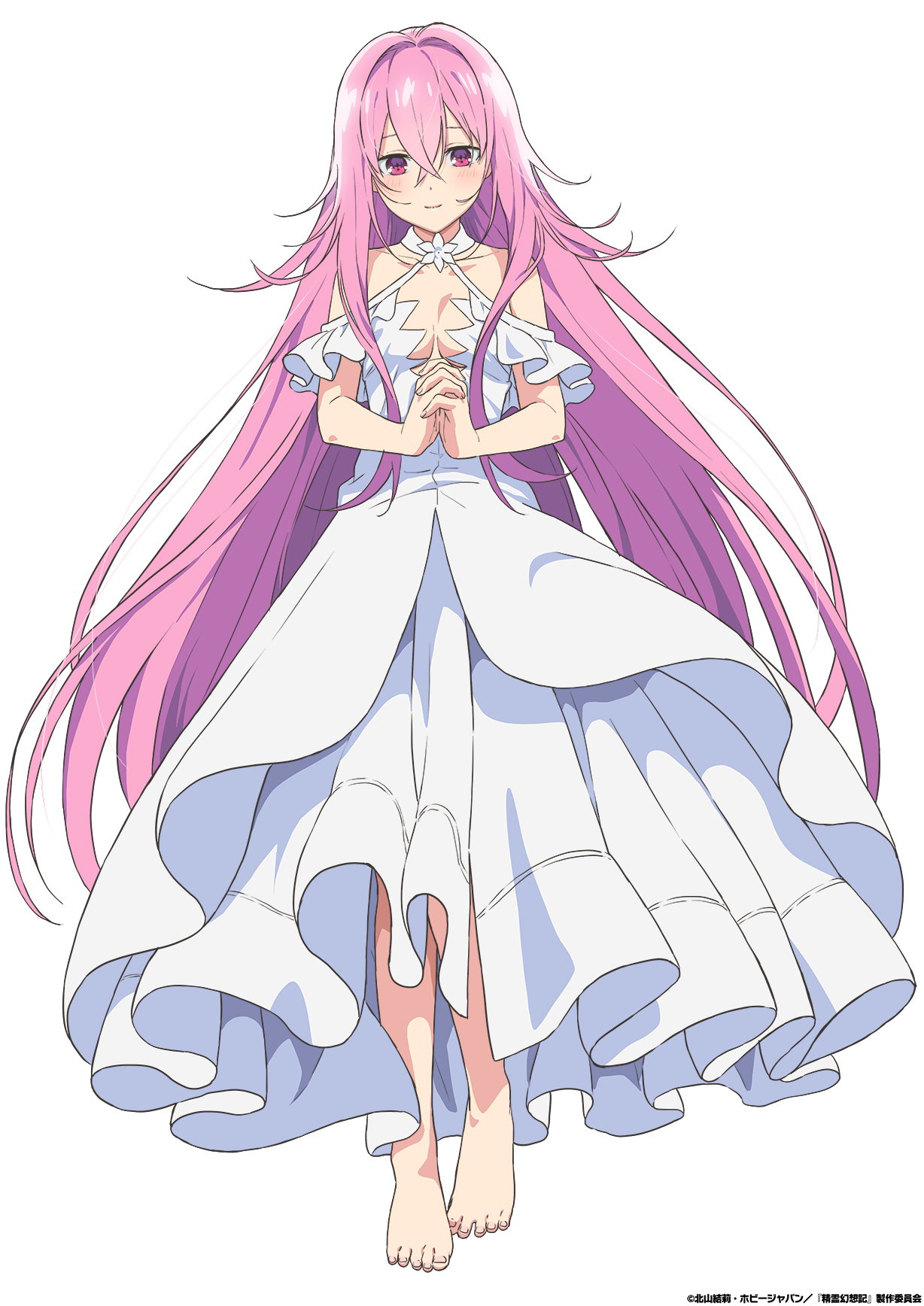 Character art for Aishia
Is there anything from the recording sessions that left an impression on you?
Fujita: I was given some delicious, individually wrapped sweets and I was so greedy with them that I took two home with me! LOL!
For the most part, because I was recording alone, the timing of the direction and when I drank my tea overlapped, so I was in a very silent rush to finish my drink before saying my lines.
Kuwahara: There are a few lines in Aishia's dialogue that had a heart mark on them, and I wondered if it was okay to show her full range of joy as I voiced the words on the page. However, I was directed to "express the heartfelt emotions a little more softly …" and I feel like I was able to convey Aishia's true emotions in those scenes. The joyful Aishia was so cute that I couldn't help but give it my all! (LOL)
Do you have any memorable lines or scenes from the episodes that have already been recorded?
Fujita: There's a line in Episode 2 that goes "Stop calling me 'little!' I'm still growing~!" Episode 2 is filled with not only cute Celia scenes like this but also with her expressing herself in many ways. This may be the episode Celia is showcased and shines the most!
Kuwahara: When she goes to rescue Celia and in the battle scenes, there are many scenes where Aishia is very dependable! The contrast between Aishia's everyday vibe and the rest of the story was so cool that it makes my heart go doki doki.
If you had a previous life, what do you think you were like?
Fujita: I feel like I'd be either a sloth or a stone on the side of the road. That's what I think.
If I was a human, I would like to believe I would have been morally upright.
Kuwahara: The first thing I'd like to know is if I was a human or not.
If anyone out there can confirm that, I'd love to hear about it!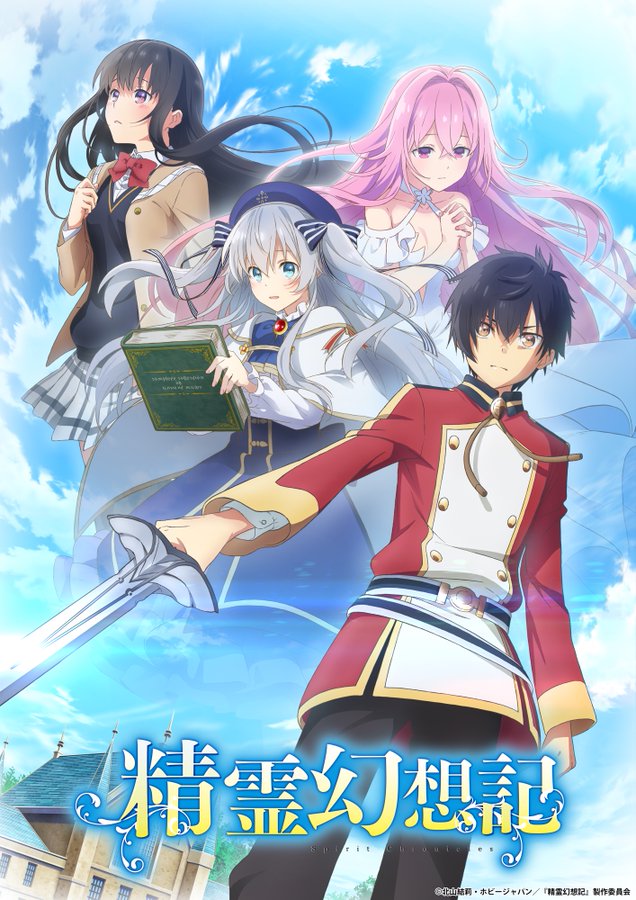 Key visual for the series
If spirits existed, what kind would you like to make a contract with? (Please think about the attributes, appearance, strength, abilities, etc.)
Fujita: I would like to make a contract with a cute, fluffy, palm-sized wind spirit. It doesn't have to be strong, but it would make me happy if it blew a pleasant breeze when I was laying in the sun on a bright sunny day or dried my hair after a nice relaxing bath.
Kuwahara: I like dogs, so I prefer a spirit that looks like a dog and can communicate with me. I'd be happy if the spirit had enough power (primarily combat power) to transform into a lion and protect me in a pinch. I also want to enjoy drawing anthropomorphic illustrations of the spirit alone.
What do you feel are the main points of interest for this work? It can be anything from the character you voice to the story or even the animation?
Fujita: For me, I think it's Rio's way of life. Although sometimes his life as Rio intersects with his life as Haruto, he lives as Rio while keeping his memories as Haruto.
Since we couldn't all record together, I'm also looking forward to seeing the performances from the other cast members and the finished animation!
As for me though, I'd be delighted if people could see Celia's age-appropriate charm and intelligence, as well as think of her as cutecool.
Kuwahara: I think the series is a fascinating work that depicts the connections between people and the delicate emotions they experience. I think Aishia is a girl who can give us "comfort" in the story, so I hope you enjoy watching her in her energetic appearances!
---
Mythical Spirit Chronicles is scheduled to be broadcast in Japan in 2021.
©Yuri Kitayama, Hobby Japan/"Mythical Spirit Chronicles" Production Committee

---
Daryl Harding is a Japan Correspondent for Crunchyroll News. He also runs a YouTube channel about Japan stuff called TheDoctorDazza, tweets at @DoctorDazza, and posts photos of his travels on Instagram.


[ad_2]
Source link