Shrines of Depths in Genshin Impact: Rewards, how to find and more details
In Genshin Impact, Travelers collect many treasures in the world of Teyvat, including the great rewards found within every Shrine of Depths. Each Shrine of Depths holds a Luxurious Chest locked within. Luxurious Chests are the most valuable of any in Genshin Impact, meaning players should make sure to unlock every shrine. So, to help…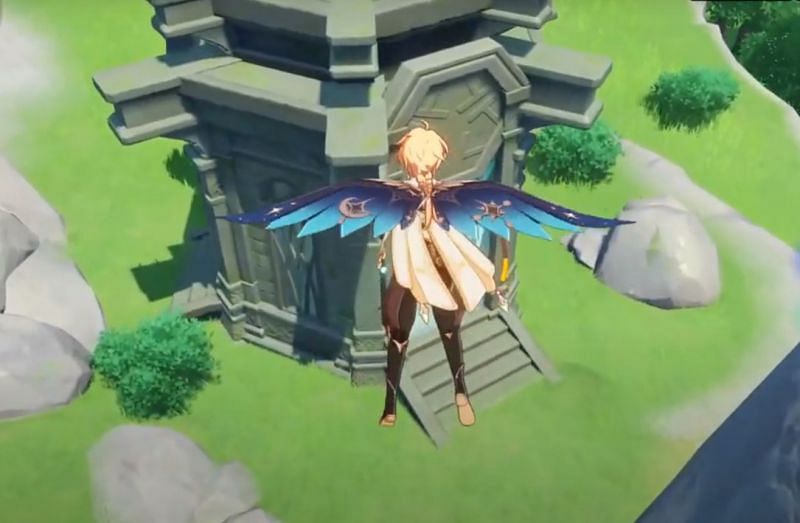 In Genshin Impact, Travelers collect many treasures in the world of Teyvat, including the great rewards found within every Shrine of Depths.
Each Shrine of Depths holds a Luxurious Chest locked within. Luxurious Chests are the most valuable of any in Genshin Impact, meaning players should make sure to unlock every shrine. So, to help players farm currency and rewards, this article describes the locations and rewards of each Shrine of Depths.
Also read: Where to find the unusual Hilichurl "Wei" in Genshin Impact?
---
Shrine of Depths locations and rewards in Genshin Impact
There are 10 Shrine of Depths in Mondstadt and 10 in Liyue. To unlock a shrine, players need to use one of their Shrine of Depths keys. These keys are scattered throughout Genshin Impact, found mostly as rewards from quests and one-time domains.
Shrine of Depths locations in Mondstadt