Top 5 weapons for Klee in Genshin Impact
Genshin Impact has a wide variety of weapons to choose from, and picking the best one for a character may boost their damage significantly. Klee is a 5-star Pyro catalyst user, which gives her a lot of options when it comes to her weapon choice, but some choices far surpass the alternatives. Players should make…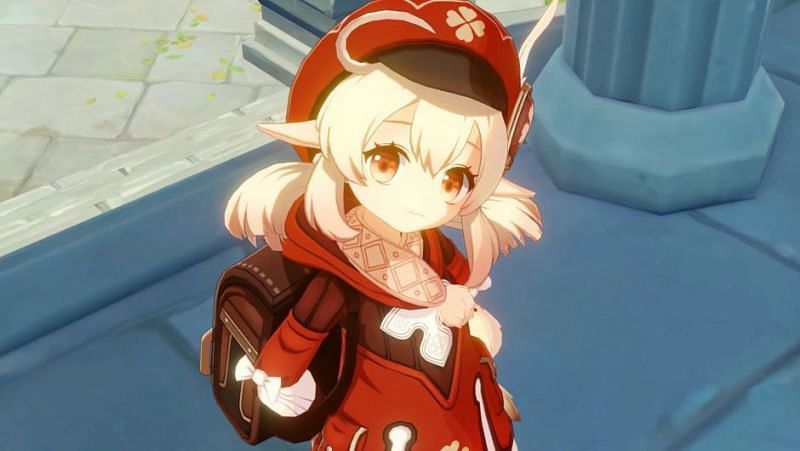 Genshin Impact has a wide variety of weapons to choose from, and picking the best one for a character may boost their damage significantly. Klee is a 5-star Pyro catalyst user, which gives her a lot of options when it comes to her weapon choice, but some choices far surpass the alternatives. Players should make sure to outfit their Klee with the best possible weapon, as she can be an absolute powerhouse in the right hands. Klee is still one of the strongest characters in Genshin Impact, and players can learn the top 5 weapons for Klee here.
---
Genshin Impact: Klee's top 5 weapons
Klee is Mondstadt's Spark Knight and is an explosive Pyro 5-star character. She deals tons of damage with her unique Normal attacks that deal both Pyro damage and hit as hard as a claymore. Players will need to choose a weapon that serves to boost Klee's already powerful Pyro damage to the maximum if they want to pick the best weapon for Klee.
Also read: Genshin Impact 1.7 leaks: Ayaka and Yoimiya banner predictions, Echoing tales and more details
---
5) Mappa Mare
---
These weapons are all great choices for Klee, and players will be able to wish for the powerful 5-star DPS once again on June 9th.
Note: This list is not in any particular order or ranking and reflects the writer's personal views.